Academic Scholarship Program
Avenza Systems is proud to award a US$500 scholarship to a student every school year. The scholarship is open to any undergraduate or graduate student who has demonstrated proficiency using Avenza mapping software (MAPublisher, Geographic Imager, and Avenza Maps) in an academic research project. We encourage students to expand their mapping, cartography, and GIS skills by applying it in practical applications and creating informative maps.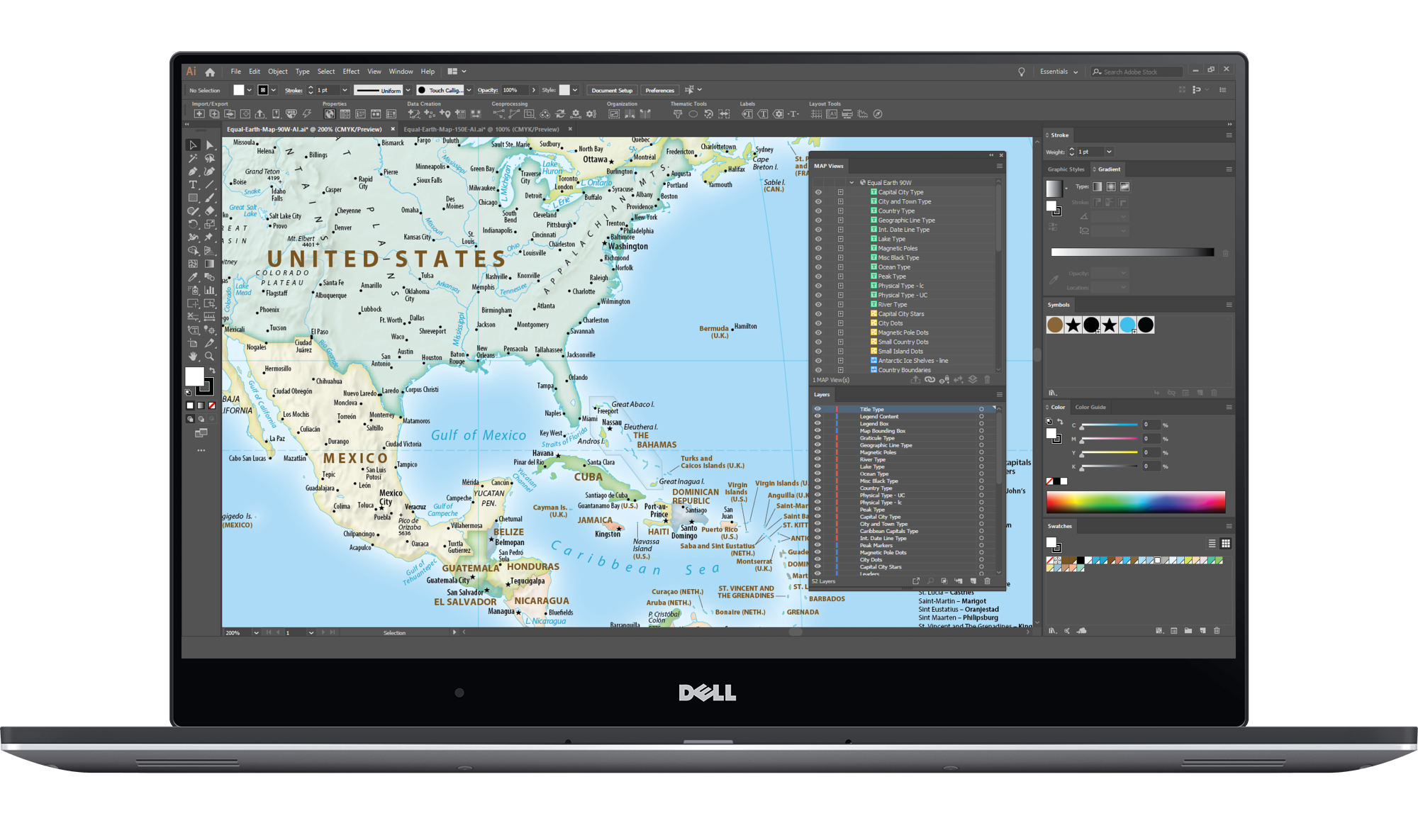 Eligibility
Open to both undergraduate and graduate students enrolled at any recognized institute of higher education during the 2020-2021 school year.

Application Date
Entries must be received no later than April 30, 2021. Winners will be selected by May 31, 2021

Submission Requirements
Participants may submit a written thesis, project report, or poster on any topic or theme, that has demonstrated the use of Avenza software.