Download Geographic Imager
Geographic Imager 6.7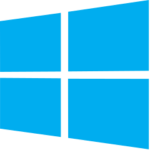 Windows 10 / 11 (64-bit)
Adobe Photoshop 2023 / 2024
September 27, 2023 – Version 6.7.0
355 MB
Geographic Imager 6.7 (Intel)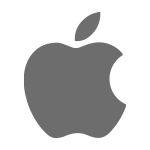 macOS 12 / 13
Adobe Photoshop 2023 / 2024
September 27, 2023 – Version 6.7.0
724 MB
Geographic Imager 6.7 (Apple Silicon)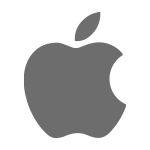 macOS 12 / 13
Adobe Photoshop 2023 / 2024
September 27, 2023 – Version 6.7.0
692 MB
See previous version downloads and release notes here.
Geographic Imager Trial Activation
In Adobe Photoshop, go to the Geographic Imager panel options menu > License Management. In the License Management dialog box, click Evaluate, fill in the required information, and click Register.
Your Geographic Imager for Adobe Photoshop trial can be used for 14 days.