Avenza Software Training
We train hundreds of users each year on the Avenza Platform so that they can use them to solve real world problems. We're available to train individuals and organizations on our desktop mapping and mobile mapping products to suit their needs.
Experience Avenza Maps® with the help of product specialists in a training course tailored to your organization's processes and workflows.
Import and Use Maps
Learn how to import your own georeferenced maps or third-party maps into the app, including how to optimize geospatial PDF, GeoPDF®, GeoTIFF, and JPG file formats.
Collect Data and Features
Learn how to collect data by building attribute schemas, using pick lists, taking photos, and organizing notes.
Export and Share Data
All that collected data needs to go somewhere. Learn workflows on how to export data and features from the app to Avenza mapping products and third-party applications.
---
Whether you're new to MAPublisher®, an experienced user, or simply thinking about a purchase, Avenza software training is a worthwhile experience. Get hands-on training from Avenza product specialists at one of our training courses around North America. We also offer custom training packages, contact us for more details.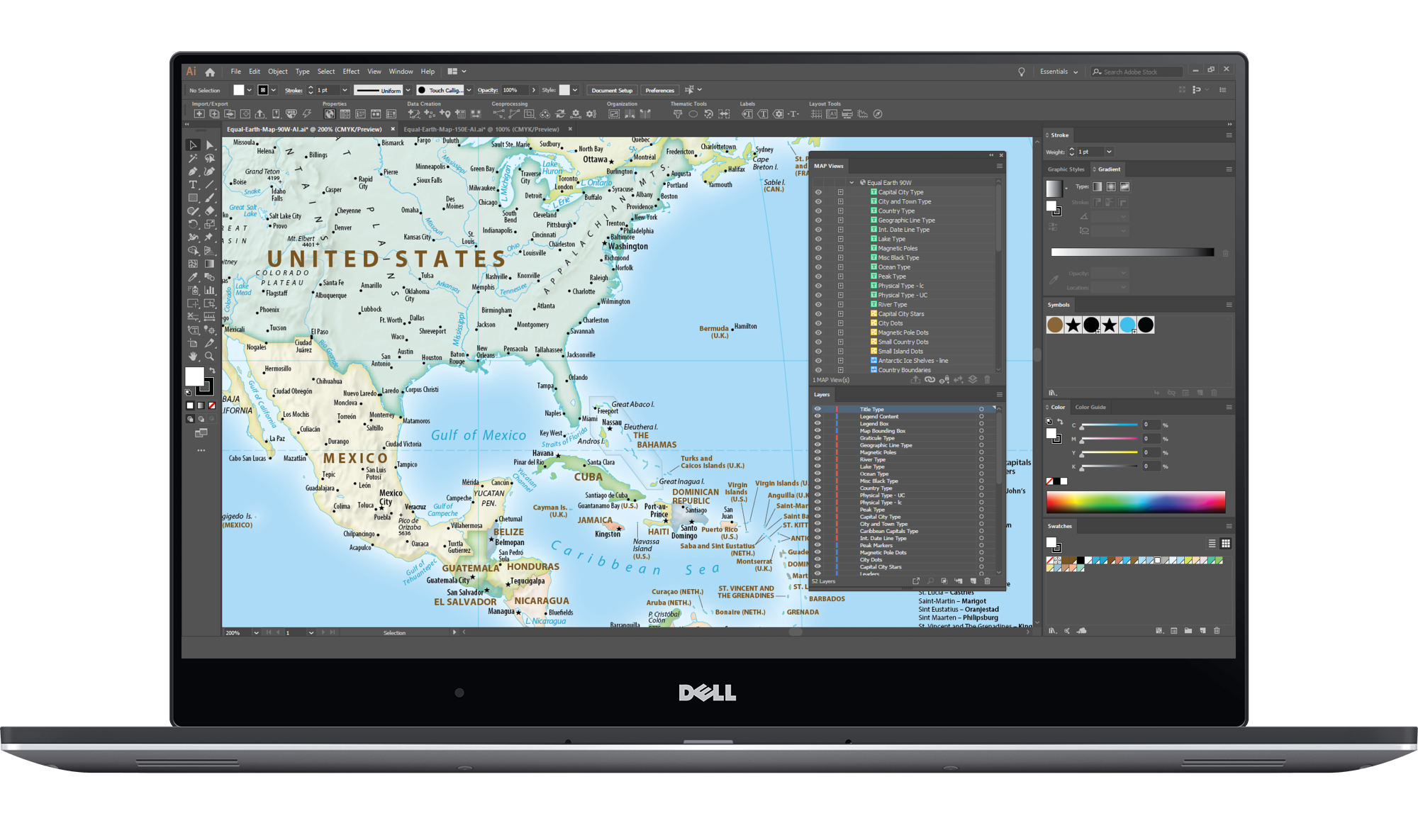 Design Smarter, Not Harder
Learn how to save time by styling map data based on its attributes. Use MAP Themes to create thematic maps, designate point symbols, and apply graphic styles based on rules that you create.
One World, Many Map Projections
Learn how using the appropriate map projection is crucial for any map design. Fortunately, MAPublisher supports thousands of coordinate systems and projections to help you display data accurately.
Treat Spatial Data Like Works of Art
Working with geospatial data doesn't have to be rigid. MAPublisher offers plenty of flexibility when editing map features in Adobe Illustrator. Create new features on-the-fly, maintain georeferencing when joining data, cropping, trimming, buffering, and simplifying.
---
Learn how to get the most out of Geographic Imager® with hands-on training from Avenza product specialists. We can customize Geographic Imager training to suit the unique needs of your organization's workflows.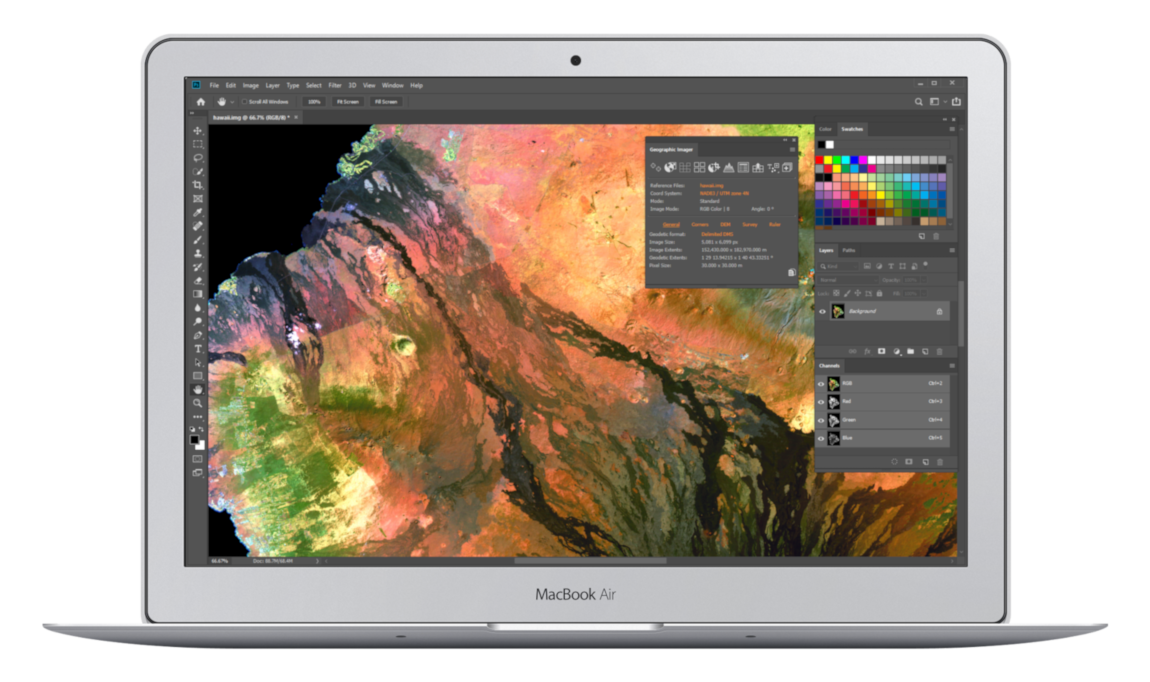 Open Geospatial Images
Learn about how any image format that can be opened and displayed by Adobe Photoshop can form the basis for a spatial image including working with GeoTIFF images, handling elevation data, and other geospatial raster formats.
Create Spatial-Awareness
Learn how to georeference images easily by adding control points and assigning world coordinates interactively. Review residual errors and detect coordinate system to reference and rectify images. Manually add control points, import or export points from a text file, and view accuracy and errors.
Transform Maps with Projections
Learn how an extensive geographic and projected coordinate system library can be used to easily transform geospatial images. Need to define your own coordinate system? Create one or edit an existing definition and save it for future use. Manage custom transformations in an easy to use coordinate system browser.