Download MAPublisher
MAPublisher 11.2 for Windows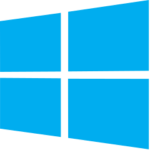 Windows 10 / 11 (64-bit)
Adobe Illustrator 2022 / 2023
July 31, 2023 – Version 11.2.0
343 MB
See what's new
MAPublisher 11.2 for Mac (Intel)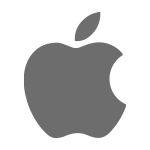 macOS 12 / 13
Adobe Illustrator 2022 / 2023
July 31, 2023 – Version 11.2.0
804 MB
See what's new
MAPublisher 11.2 for Mac (Apple Silicon)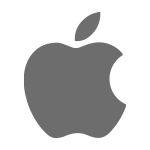 macOS 12 / 13
Adobe Illustrator 2022 / 2023
July 31, 2023 – Version 11.2.0
758 MB
See what's new
See previous version downloads and release notes here.
MAPublisher Trial Activation
In Adobe Illustrator, go to Help > MAPublisher Licensing > License Management. In the License Management dialog box, click Evaluate, fill in the required information, and click Register.
Your MAPublisher for Adobe Illustrator trial can be used for 14 days.