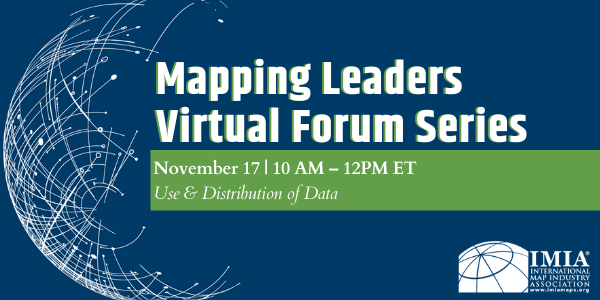 Avenza will be participating in the Mapping Leaders Virtual Forum Series on the Use & Distribution of Data. A panel discussion on the opportunities and challenges illustrated through open data and government and how it all comes together in the commercial end.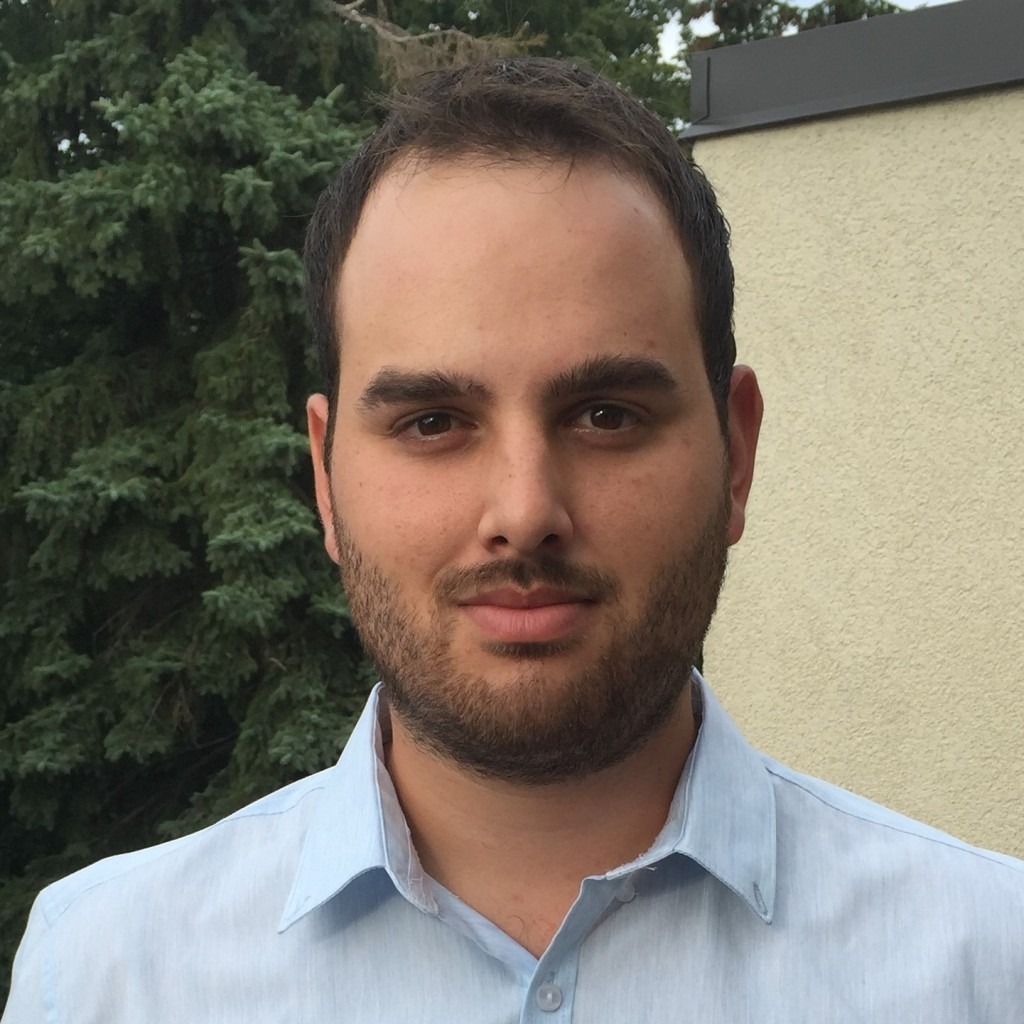 Felipe Gonzalez-Macqueen
Map Store Business Development Lead
A passionate archaeologist, he earned a Master's degree in archaeology from Western University. Over the past decade Felipe has combined his knowledge of GIS and archaeology to study ancient architecture, settlement patterns, geoglyphs and ancient road networks to better understand the Pre-Hispanic cultures of Peru. Felipe joined Avenza Systems in 2019, focusing on customer success and engagement with private and government organizations around the world, Felipe brings their map content to the Avenza Map Store platform. Felipe's most recent publication can be found in the recently published book, 'Quilcapampa: A Wari Enclave in Southern Peru'.
About this event
IMIA presents our annual Mapping Leaders Forum, a three part-series covering important industry topics and connecting executives from around the globe. Each hour-long discussion will be followed by breakout sessions for attendees to continue the conversation among their peers.
Register at https://imiamaps.org/event2/mapping-leaders-virtual-forum-november-17/.