Academic Partner Program
Avenza collaborates with the academic, non-profit, and research community to provide mapping software products ideally suited for GIS education and instruction.
For academic organizations and instructors, equip your students with Avenza mapping software and integrate it into your curriculum. MAPublisher is already being taught in many colleges and universities around the world. Focus on the practical application of GIS and mapping technology to allow your students to excel in their careers.
For students requiring more time outside of campus computer labs and prototyping, discuss with your instructor about making licenses available for home use. Learn about data management, data editing, mapping with data-driven cartography tools at your own pace at home.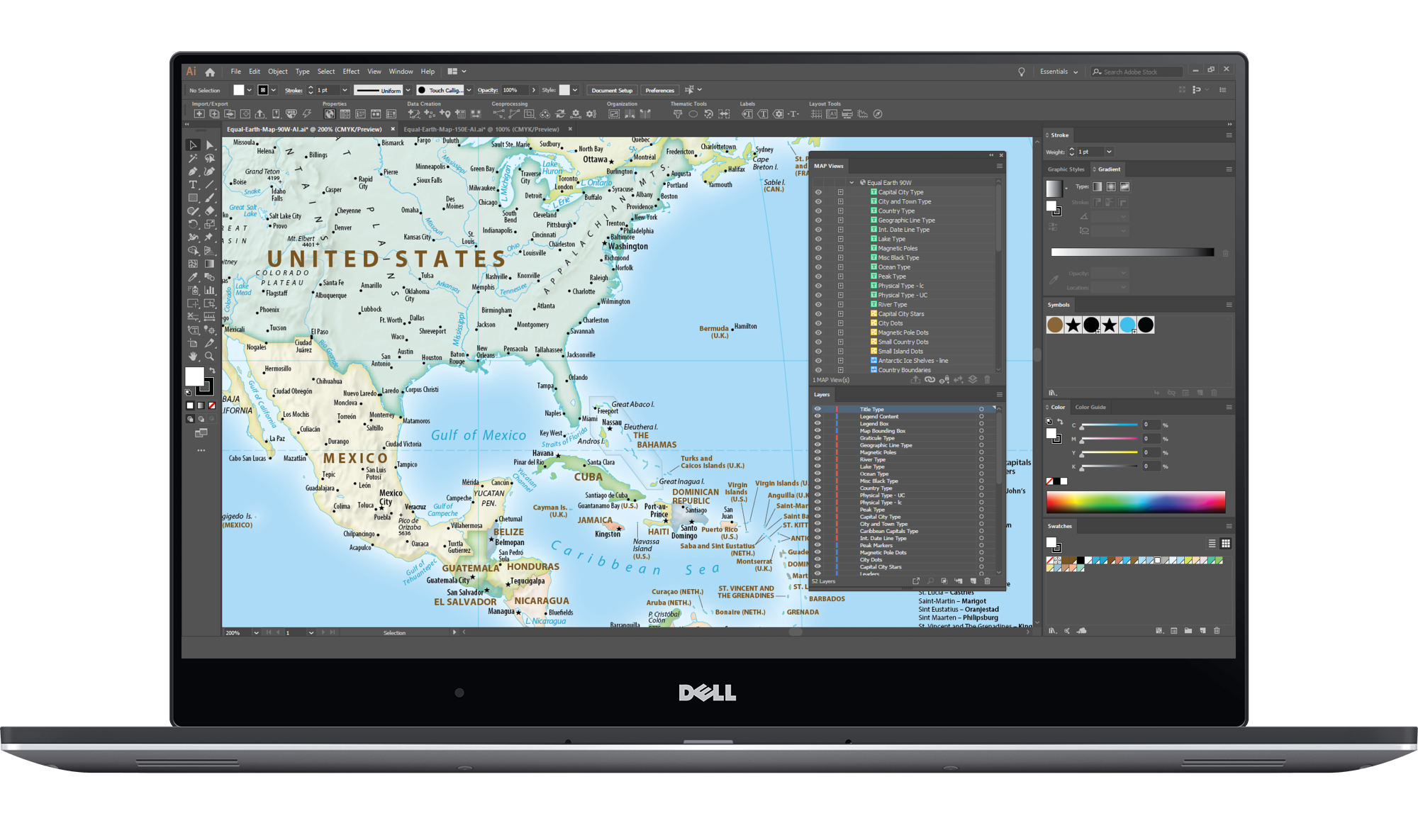 Lab Licenses
1-year license for mapping at your lab.

Instructor Licenses
Continuous licenses for teaching students.

Research Licenses
Continuous licenses for academic research.

New Graduate Licenses
Are you graduating from an institution that teaches with our products?
Contact us for a specially-priced 1-year license to launch your career.

Evaluation Licenses for All
Want to get started right away?
Get an evaluation license
---
Academic Scholarship Program
For the 2020-2021 school year, Avenza is offering a US$500 scholarship to a selected undergraduate or graduate student who has demonstrated proficiency in using MAPublisher, Geographic Imager or Avenza Maps for an academic research project.
---
Proud to be Academic Partners with